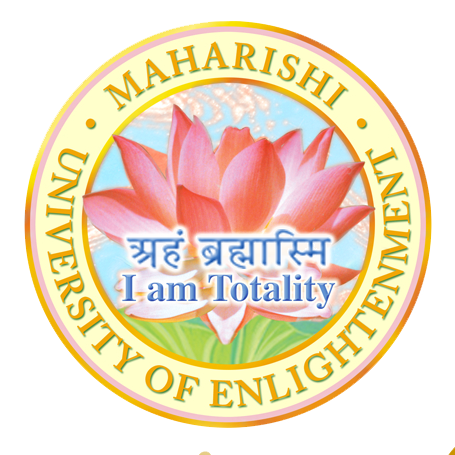 Suited to every level of writing experience, this profound exploration of the Journaling experience will nourish, uplift, and improve the quality of our communication skills in daily life and business.
Getting Started with Journaling Workshop
(previously recorded)
Getting Started with Journaling
is a profound three-hour exploration of the self. Self-knowledge and personal insights are put into their enlightened context within the Yoga Sutras and Maharishi Vedic Science. Through this lens of deep knowing, our voices are expressed in a safe, supportive setting. Using contemporary authors and thought leaders for reference, this workshop helps us find what is true for ourselves in any context.

Topics include some of those found in the introductory course, including deep listening, giving and receiving feedback, setting boundaries, and using attention and intention.
Level: All levels

Date: Recording took place November 10, 2022

Duration: 3 hours

Instructor: Elizabeth Taggart

Enrollment: This workshop is open to all women. No prior writing experience required.
I'v
e
taken numerous journaling courses in the past. They were enjoyable but Journaling is different. Structured with precision on the profound principles of enlightenment, I find that each lesson draws me to connect with deeper aspects of my being which delights my heart.
What to Expect for this Journaling Workshop
Live Zoom Session

This workshop was held as an interactive class over Zoom on November 10, 2022. Participants were invited to write, read and provide feedback to others throughout the workshop session. Viewers of the recorded workshop have an opportunity for live feedback from the instructor. Because of the intimate setting of the group interaction, the recorded version does not include the workshop participants' comments.


Lively Discussion

The Journaling series fosters a supportive community. Through writing prompts course participants have multiple opportunities to share with each other.

Bring Your Notebook

If you have a special notebook, bring it. If not, you can write however makes sense for you. We encourage course participants to bring their favorite writing tools.
The Instructor
Elizabeth Taggart
Liz Taggart has been teaching courses in writing and Vedic literature in a university setting for over 20 years. She is a Certified Teacher of Transcendental Meditation. She holds a BS in Consciousness through MERU (Maharishi European Research University) and MA in Literature and Writing through Georgetown University. She has been involved with the Sarah Lawrence Writers Institute from 2014 to 2020.
As a businesswoman Liz co-owned the Hollis Taggart Galleries in New York City for more than two decades. Their fine art exhibitions and catalogues were noted by scholars and museums for their historical contributions. Also, she owned and operated the award-winning Vedic organic farm, Amba Farms, in Westchester County, New York. Amba Farms was widely recognized for its regenerative and nutrient-dense growing practices.