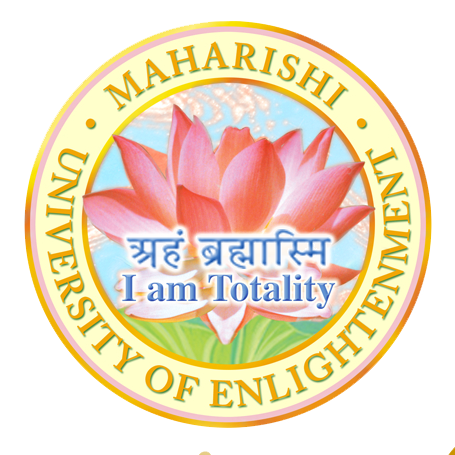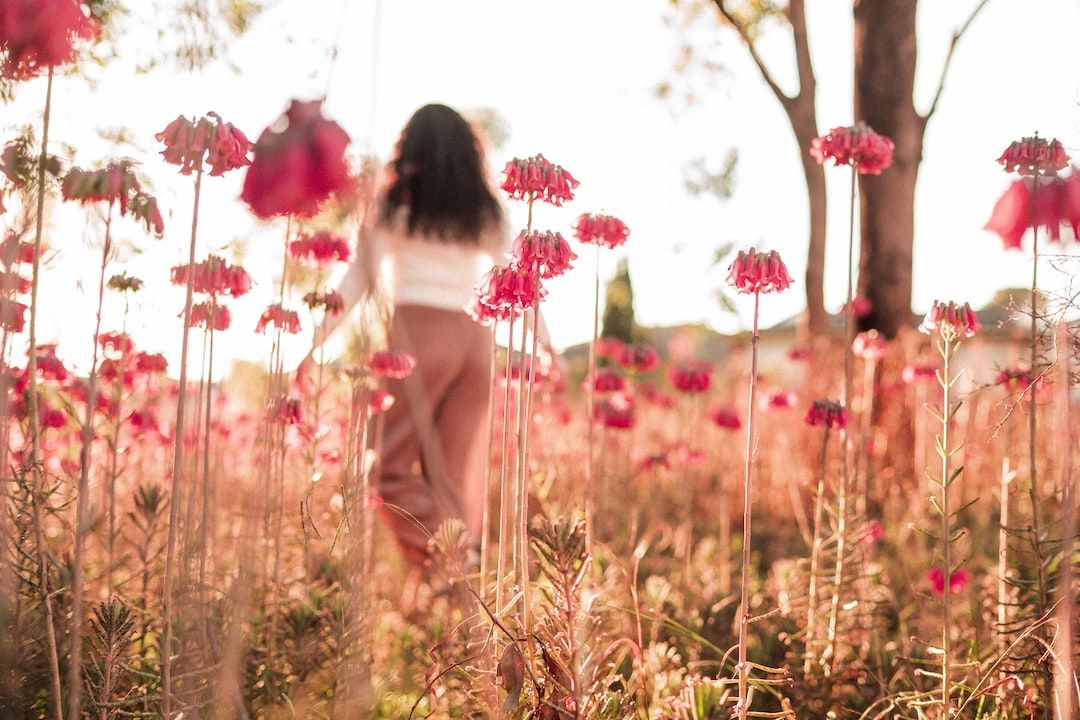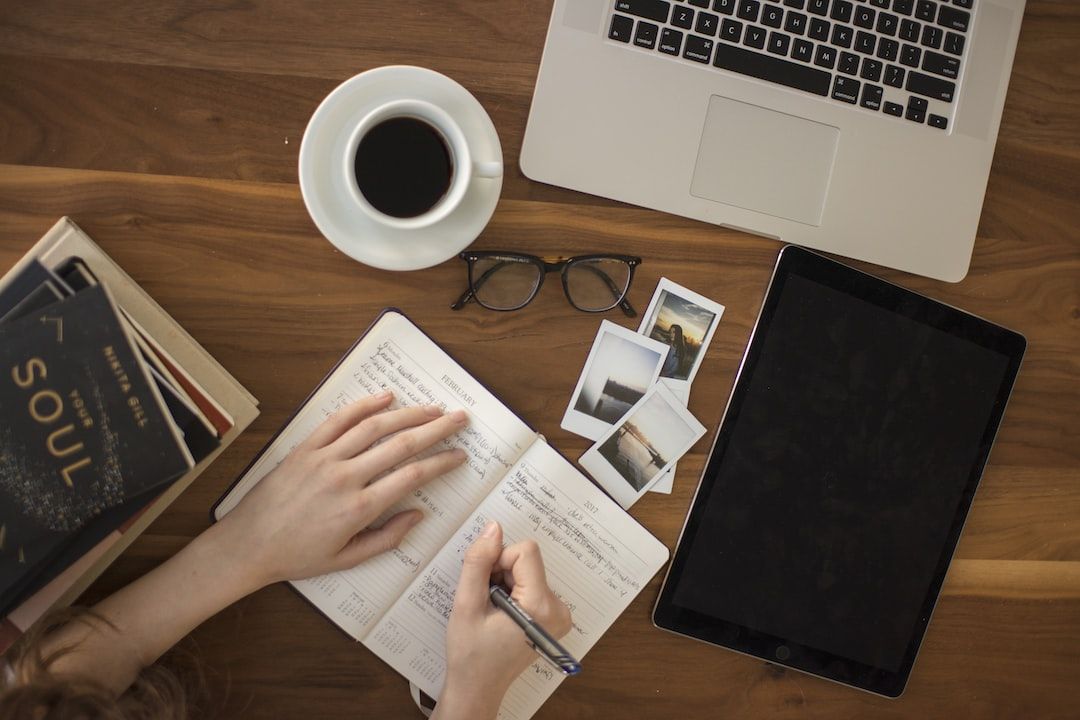 About Maharishi University of Enlightenment

Maharishi University of Enlightenment (MUE), the city university of Maharishi Vedic City, Iowa, was established in 1998, inspired by Maharishi Mahesh Yogi, the founder of the Transcendental Meditation Program and the Global Country of World Peace.

From 2000 to 2014, MUE awarded undergraduate and graduate degrees in Maharishi Vedic Science, the science of consciousness.

We are pleased to announce that MUE is preparing to offer these programs again, and now through an online platform this unprecedented knowledge will be available to many more people than ever before.

In Spring 2022, MUE began offering non-credit enrichment courses.

Maharishi Mahesh Yogi said, "The grand goal of this University of Enlightenment is to offer full enlightenment to every student through the skill of accessing the total creative potential of mind and intellect—the total Creative Intelligence of Natural Law—for great success in any field of private or professional life."

Our unique niche is to offer courses designed specifically for women to unfold their full potential.
The curriculum has been designed for student age, working adults, and for retired people, because the total knowledge of Natural Law is not only necessary for young people; it is also equally necessary for adults and senior citizens for their own enlightenment.
Do you have a question?
Please contact us.