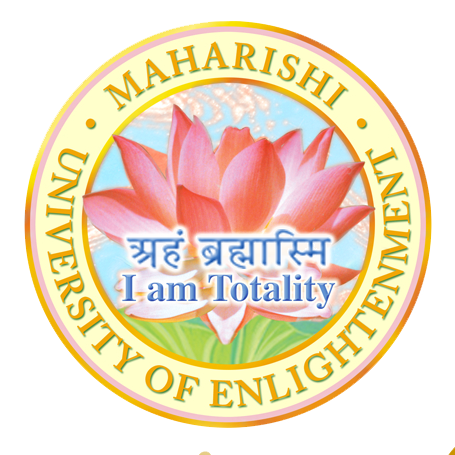 We'll read and discuss stories from the book, Be More, as well as from ancient traditions. Most importantly, you'll have time to discover your own threads of wisdom through simple, practical exercises to find more of who you are. The course is designed to empower you, providing a helping hand and guide on your own path to your most fulfilling life.

Based on over 25 years of experience learning from Maharishi Mahesh Yogi, the founder of the Transcendental Meditation program.
Be More—Threads of wisdom on the path of becoming.
18 practical steps for more peace, success, and happiness in YOUR life, beginning today.

What does it mean to you to be more? More happiness, more peace, more confidence, or more desires fulfilled? Or is something that grand too big to comprehend? Do you just want to get through the day without feeling exhausted?


This course is for both the seeker already focused on her spiritual development and the person so busy with day-to-day life that she does not have a minute to think about herself. Here is your chance now! We'll look at big questions like, "What is the purpose of life?" and more immediate questions like, "How can I finally stop judging myself?" or "How can I be happy?".
Full-time students and members of the Mother Divine Program can inquire about a partial scholarship by contacting
[email protected]
Level: All levels

Duration: 6 lessons of 2 hours each

Instructor: Alison Plaut, PhD


Learners: Open to all women. Practice of the TM Technique is not a prerequisite.


Dates: Saturdays, January 21 - February 25, 2023; 2 PM Eastern Standard TIme (USA) / 8 PM Central European Time (CET)

Overcoming obstacles, achieving inner bliss, rising to self-actualization, being more!
Pre-order the Kindle edition of Be More now. Based on over 25 years of experience learning from Maharishi Mahesh Yogi, the founder of the Transcendental Meditation program, this book will empower you.
Instructor
Alison Plaut, PhD

Alison Plaut is a leader in the women's wing of the worldwide Transcendental Meditation organization. She has been studying and applying Maharishi Mahesh Yogi's principles of life for the past 25 years. At the age of 24, Maharishi honored her with the title of "Raj Rajeshwari" for her research in consciousness in relation to unfolding full human potential.

Alison holds a PhD in Political Science from Maharishi University of World Peace, a Master's in Business Administration with an emphasis on Sustainability from Maharishi International University, and a Master's in Maharishi Vedic Science from Maharishi University of Enlightenment.

She has worked on projects across the world—from New Zealand to Brazil and Guyana to India—helping thousands of women to unfold their full potential and get more happiness, success, and fulfillment out of each day.

Her first book, Be More—Threads of Wisdom on the Path of Becoming, shares some of the most important lessons she's learned through Maharishi Vedic Science.